Surgery and Aesthetic Medicine in Paris for Women and Men
Welcome to the website of Dr Adel LOUAFI, Plastic surgeon in Paris, qualified in plastic surgery, plastic surgery and reconstructive DESC, member of the French College of Plastic Surgery.
Many patients are looking for a good qualified plastic surgeon, i.e. a surgeon who has the necessary qualifications to perform, for example, breast augmentation, rhinoplasty, or simply a botox injection.
Do you want to know everything about Cosmetic Surgery and Cosmetic Medicine in Paris? Do you feel uncomfortable with your body or face, and would you like to know more about modern techniques? Do you wish to have a cosmetic surgery operation or a cosmetic medicine procedure carried out in complete safety by a specialist qualified by the National Council of the Order of Physicians?
Like many patients, you wonder how to recognize a good plastic surgeon? Above all, you want to be able to confide in us, that we listen to you and offer you modern, safe, natural solutions adapted to your case.
I will follow you throughout your project: before, during and after the intervention.
Before\after
The before and after photos reflect Dr. Adel Louafi's work and illustrate the result that can be obtained depending on the patient's morphology and expectations.
Our interventions
Dr. Adel Louafi's cosmetic surgery and medical procedures are designed to meet the needs of men and women who wish to correct hang-ups, to embellish a part of their face or body, or to get a younger look.
Cosmetic surgery
Cosmetic surgery, a specialty of plastic surgery, includes procedures that aim to improve or rejuvenate the body. Dr. Adel Louafi, an expert in cosmetic surgery, offers modern, safe and customized solutions to correct the parts of your physical appearance that you deem unsightly.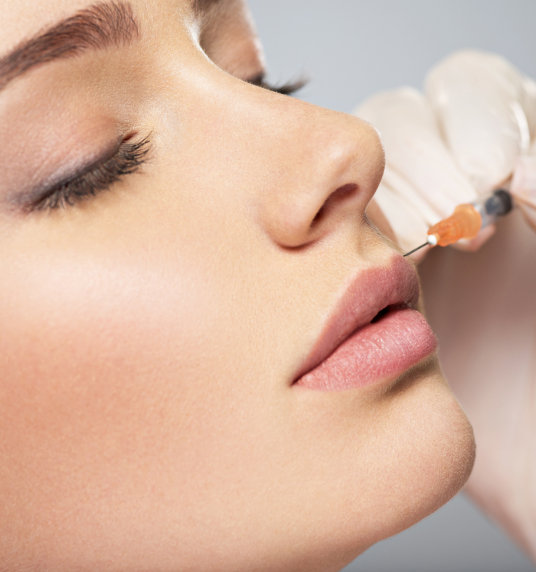 Aesthetic medicine
Aesthetic medicine is based on non-invasive procedures that do not require surgery, incisions or general anesthesia. The methods are quick, effective, most often reversible and have little or no constraints. Dr. Adel Louafi is a plastic surgeon who guarantees to his patients the perfect mastery of these methods.