Top 10 questions and answers about hyaluronic acid injections: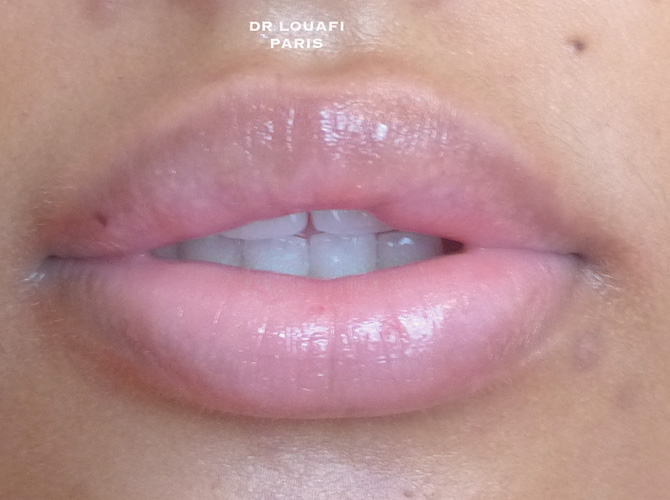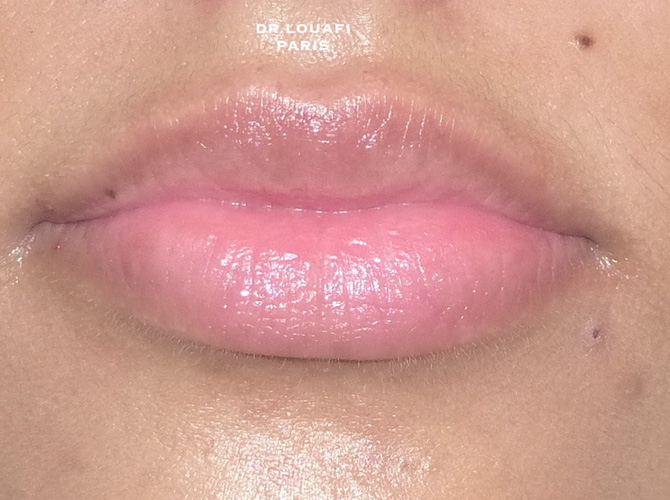 Hyaluronic acid injection in Paris, performed by a cosmetic surgeon in Paris is a tested and tried technique of aesthetic medicine. A cosmetic surgeon in Paris, specialist in cosmetic surgery, explains hyaluronic acid injection rates and fees here below.
1 – What is hyaluronic acid used for?
In cosmetic surgery, hyaluronic acid is used to fill wrinkles or to give volume and reduce the signs of aging around the eyes, on the face or even the hands…
2 – What is the difference between Botox and hyaluronic acid?
Botox and hyaluronic acid are two complementary cosmetic treatments. One cannot replace the other. Hyaluronic acid treats the symptom, the wrinkle, by filling it. Botox treats the cause of the wrinkle, the muscles that lead to the formation of wrinkles. The two are therefore necessary and complement each other.
3 – How are hyaluronic acid injections given?
Hyaluronic acid injections are given at the practice. The procedure takes a few minutes. The injection sites and the amounts to be injected are very precise and a very good knowledge of facial anatomy is indispensable
4 – What specific precautions need to be taken after hyaluronic acid injections?
After the injection you should avoid taking anti-inflammatory medication and aspirin for three days.
5 – After how long are the effects of Hyaluronic acid visible?
The effect of hyaluronic acid is immediately visible. The results can be appreciated right away.
6 – Must hyaluronic acid treatment be repeated?
On average hyaluronic acid treatment lasts 6 months. Sometimes this can be as long as 12 months. With time the frequency of hyaluronic acid treatment can be reduced.
7 – Who can administer hyaluronic acid treatment?
In France, cosmetic hyaluronic treatment is strictly regulated as it requires excellent knowledge of facial anatomy and is a medical act.
8 – What are the risks inherent to hyaluronic acid treatment?
Performed by a certified plastic surgeon or a qualified health professional Hyaluronic acid treatment is considered a sure act of aesthetic medicine. Like in all medical acts complications are possible but rare. These are listed in the information flyer of the French Society for Cosmetic and Plastic Surgery and they will be explained to you during your consultation with the surgeon. Dr Louafi takes care of the post-injection monitoring of his patients.
Specific risks will be detailed and explained during the consultation.
9 – At what age should hyaluronic acid treatment be begun?
There is no official age to start hyaluronic acid treatment. As soon as the first expression wrinkles appear, hyaluronic acid injections can have a preventive effect and check the appearance of these first signs of aging.
10 – How much does hyaluronic acid treatment cost?
The rates for hyaluronic acid treatment depend on the zone to be treated and how much needs to be done. As an indication, the fee for a hyaluronic acid injection starts at 290 euros.